custom digital signature design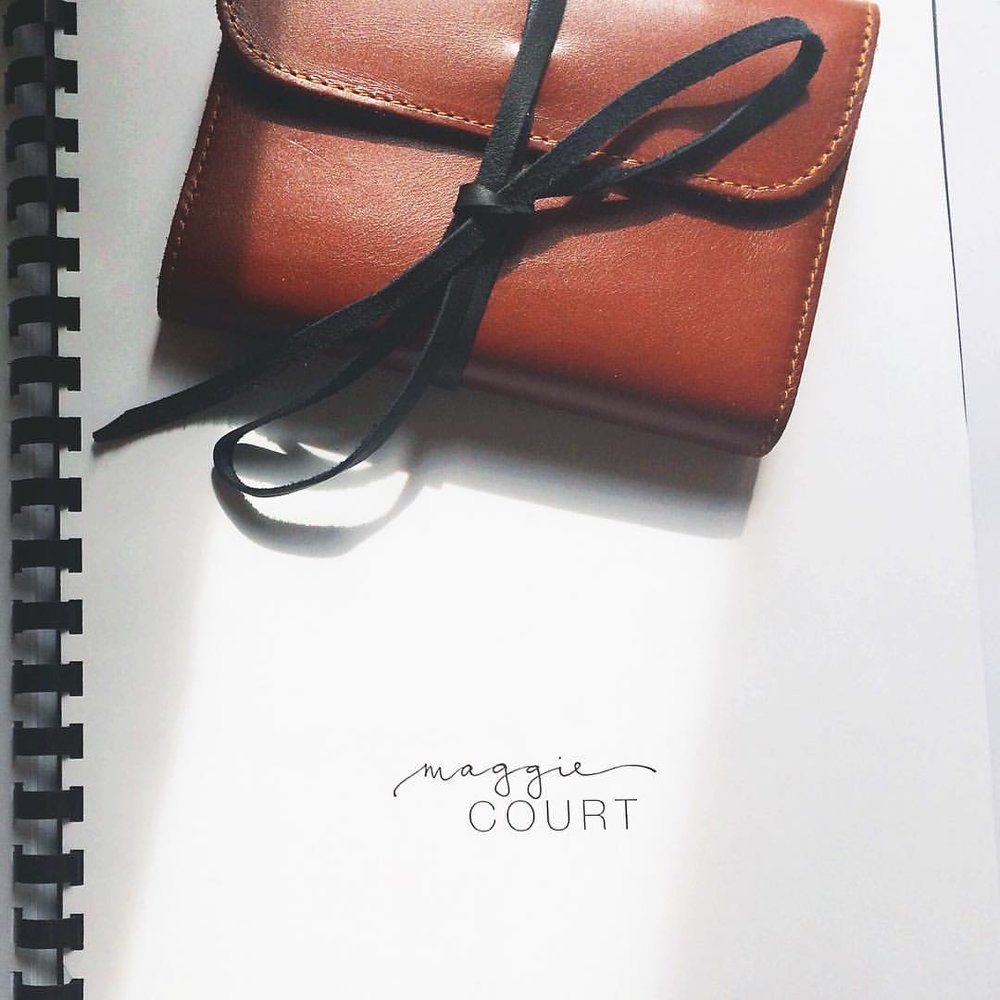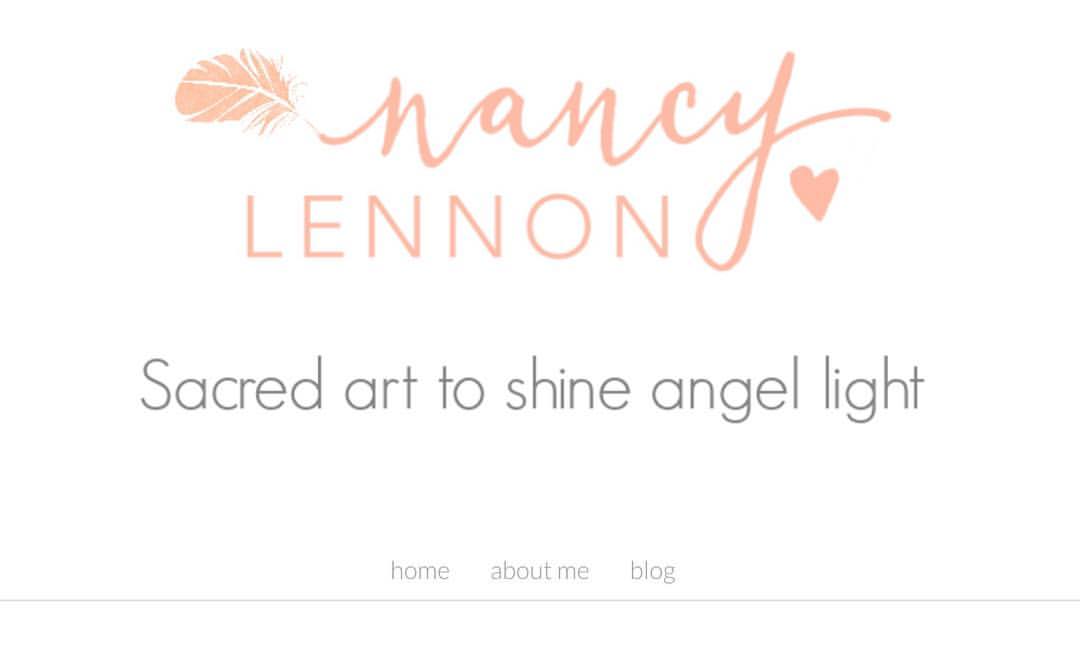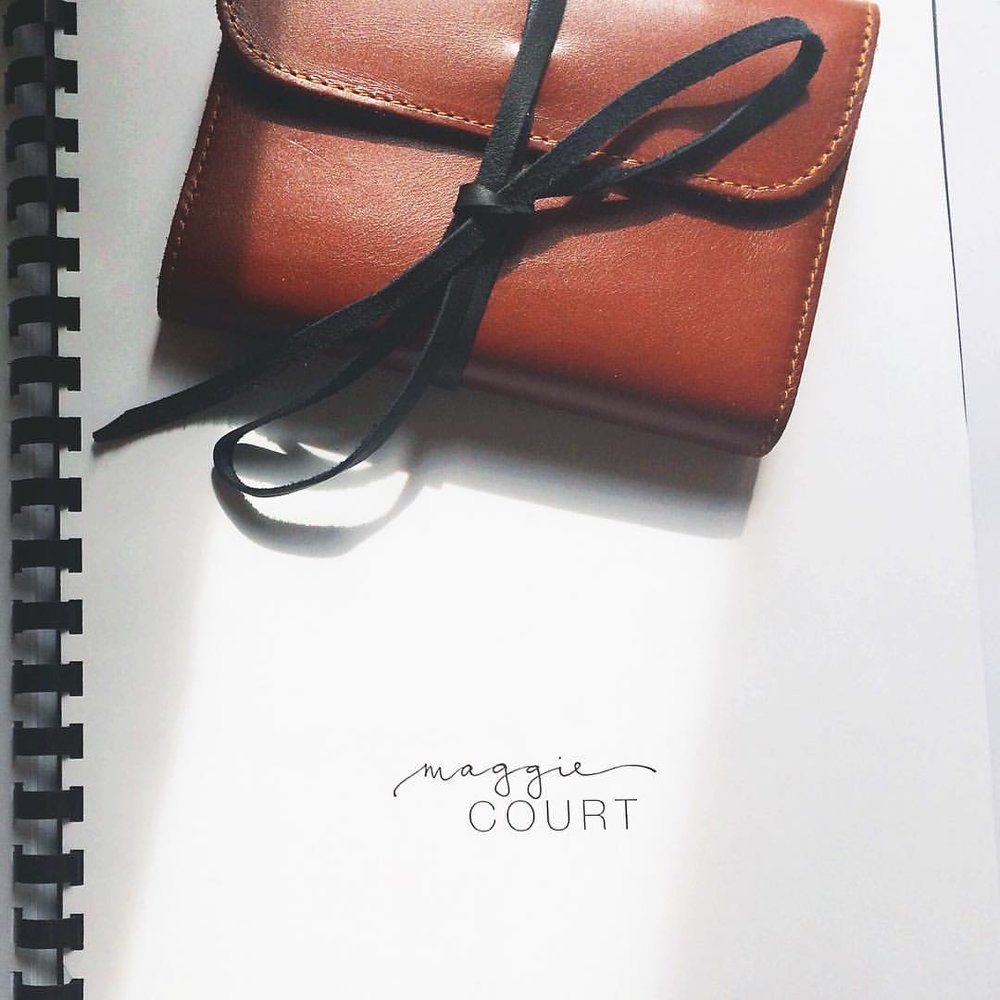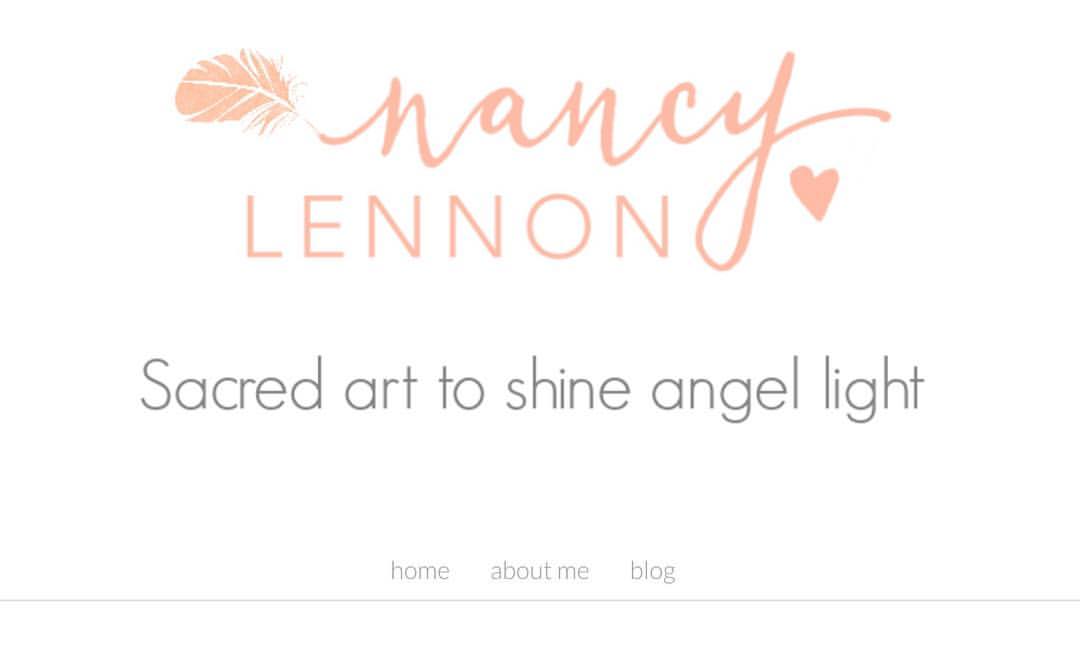 custom digital signature design
PACKAGE 1
$39
First name and last name only.
One choice of design.
 
PACKAGE 2
$49
First name and last name only.
Two choices of designs.
HOW DOES THIS WORK?

1. Choose your package
2. Submit the order form below with your choices and I'll send you a Paypal invoice.
3. Include any details you'd like me to consider with your Paypal payment.
4. I'll send you your design(s) within one week.
 
The complete design process must be completed within 30 days. Package upgrades can be made after purchase if necessary.